About Me
How I got here...
After completing grad school I found myself in jobs that I knew were not fulfilling, there had to be more... I was drawn to helping others and always felt rewarded as a result. Finding my craft in massage therapy has uncovered my passion. I am committed to providing my clients with a wide range of holistic physical and mental relief in the most efficient and transformative way possible.
I first came to massage after surgery to repair my torn ACL, my Doctor recommended massage therapy as a part of my recovery. Massage was such an vital part of my healing, I knew exactly the path I would follow. Today, I believe in providing gentle yet effective healing that improves every aspect of my clients lives.
What I believe...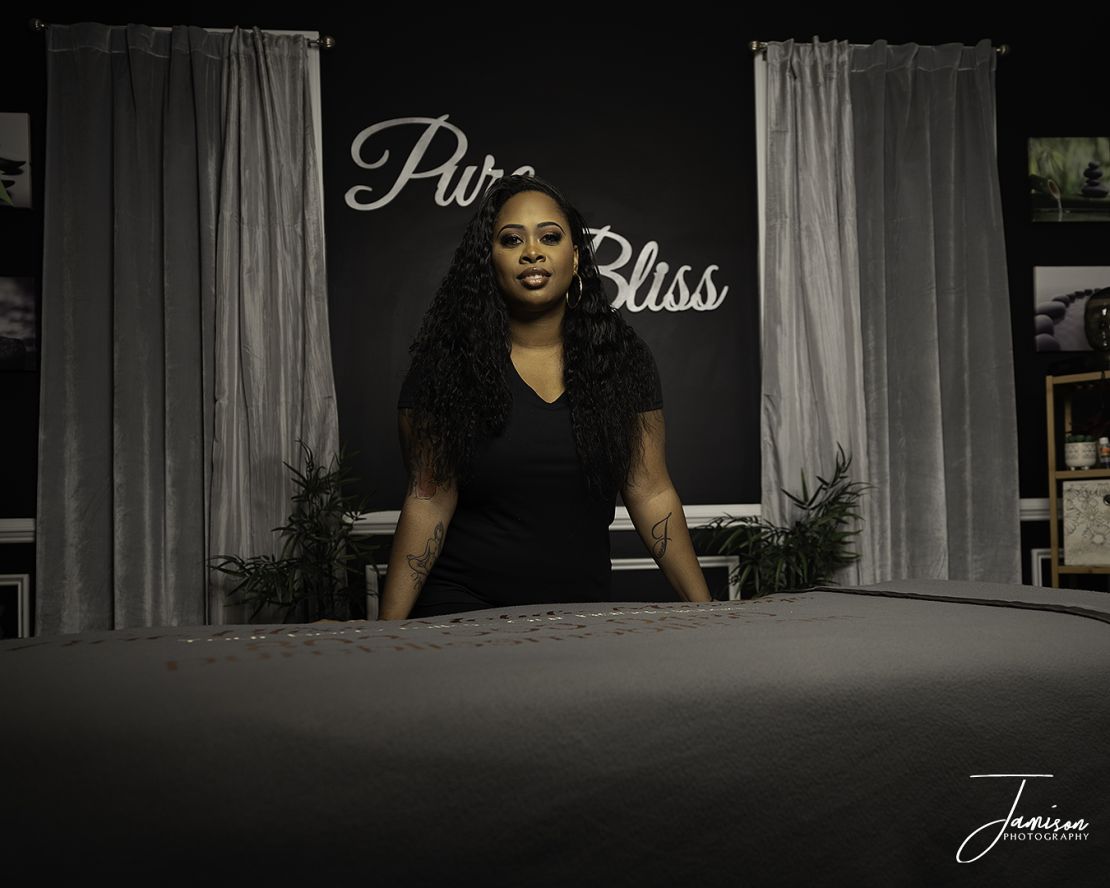 I was what some might call a "massage-a-holic" I knew the power of human touch and the relief massage therapy could bring to the body. So, after being told I had "Healing Hands" coupled with the joy I get in helping people, I was drawn to massage therapy as a way to actively enrich the lives of others through my craft.